Who Will Be Crowned Champions?
The Reigning champions Manchester City seem certain to retain the title after Arsenal Faltered at the most important time of the season. Arsenal is built on a young, energetic and exciting team but with youth also comes inexperience. Arsenals team lack of experience was well exposed when they dropped points at Liverpool and West Ham when they failed to kill both games and instead threw away two goal leads in both fixtures. The Gunners also lack squad depth and the injury to one of their standout performers in William Saliba seems to have completely disoriented Arsenal's defense.
On the other hand, Manchester City certainly has it all Pep has built one unstoppable team and the addition of one of the finest finishers we have seen in Erling Braut Haaland seems to have completed peps Jigsaw. It's exactly at this point of the season that city usually really shows the world why they are currently the best team in England. City Thrive under pressure of chasing the league title and have successfully done so on several occasions battling it out with Jurgen Klopps's Liverpool. This is not a new scenario for Pep and Manchester City Unlike for Arsenal who are looking to win their first championship since 2004.

Arsenal Still top the epl charts holding a tow point lead on city but the Citizens have 2 games in hand. Arsenal Seem to have remained with the more winnable fixtures though still face a very tricky fixture when they travel to an inform Newcastle United. St. James Park has this season been a fortress for Newcastle.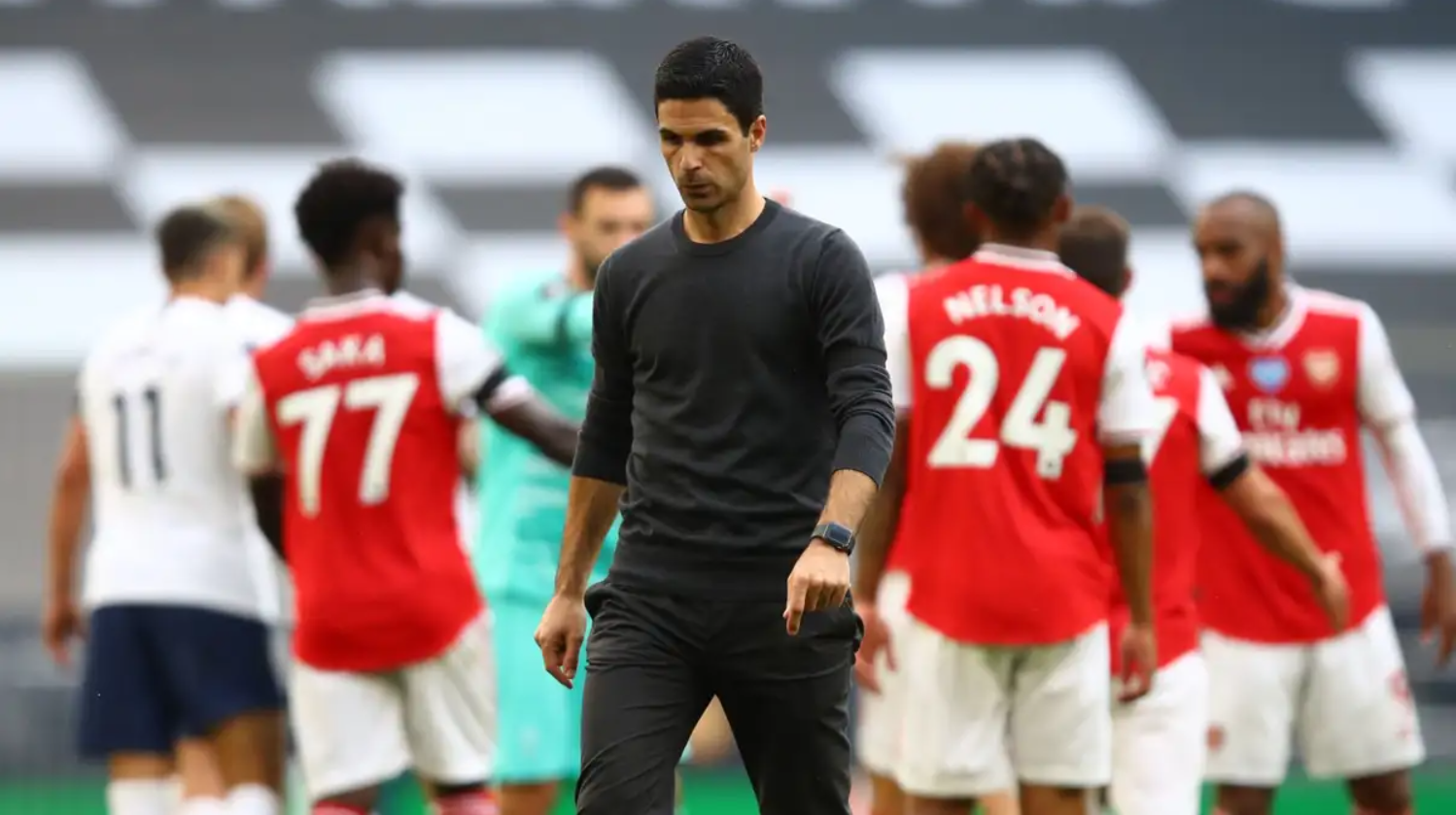 Conclusion: Manchester City to be Champions and Arsenal to finish Second.
Who Qualifies for next seasons Champions League?
Arsenal and Manchester City Have already qualified for Next seasons Champions league leaving 2 spots to be battled for. The teams chasing the remaining two spots are Newcastle United, Manchester United, Aston Villa, Tottenham, Brighton and Liverpool.
Newcastle and Manchester United seem to have a tight grip on the remaining slots for qualification and are also helped by the dismal form of the teams in the chasing pack. Liverpool and Tottenham have been very poor this season and I cannot see any of them qualifying for the coveted champions league. This season's surprise package in Brighton and Aston villa too seems to be ready to fight to the end to try and get a top 4 finish. As good as both Villa and Brighton have been I can't seem to see them actually acquiring a top 4 finish. I can't See how Newcastle or Manchester united will bottle a top 4 finish.


​​​​​Conclusion: 3rd Place Newcastle United, 4th Place Manchester United.
Who will be Relegated?
This season the relegation battle is very tough and still at this point we are still not certain who is totally out of the league. Let's start with the team currently sitting at the bottom of the table, Southampton have 24 points and have played 33 games.
I would say that Southampton are certainly going to be relegated we hop it wont bee a long stay out of the league and they get back soon. Next at nineteenth is Everton who have 28 points out of 33 matches, Everton still have a decent chance of survival if the can get results in their remaining matches which they are well capable of doing. At position 18 sits Leicester City with 29 points from 33 Matches, just like Everton if the foxes can get the results they will stay up.
The other teams that are just currently above the relegation zone are Nottingham Forest with 30 points from 34 games, Leeds 30 points from 33 games, West Ham 34 points from 33 games, and Bournemouth 36 points from 33 games. The teams most likely to go down are Southampton and Nottingham Forest the I see one of Leeds Everton or Leicester will join the other 2.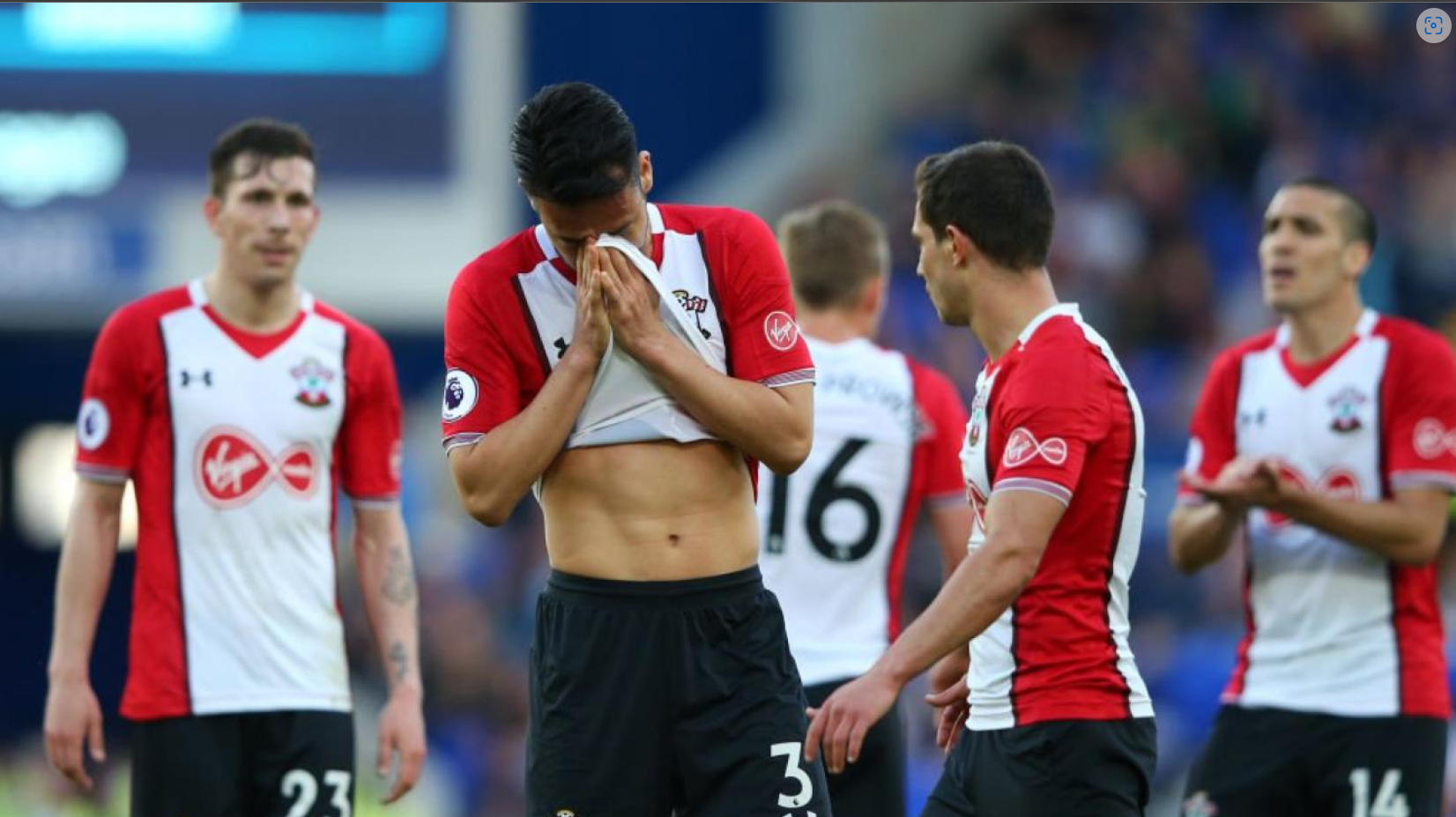 Conclusion: Southampton, Nottingham Forest and Leeds to be Relegated.